Loans up to $10,000 in 20 minutes or less! Fast and discreet! >
GET STARTED!
Enquire today! Call us on
877-511-CASH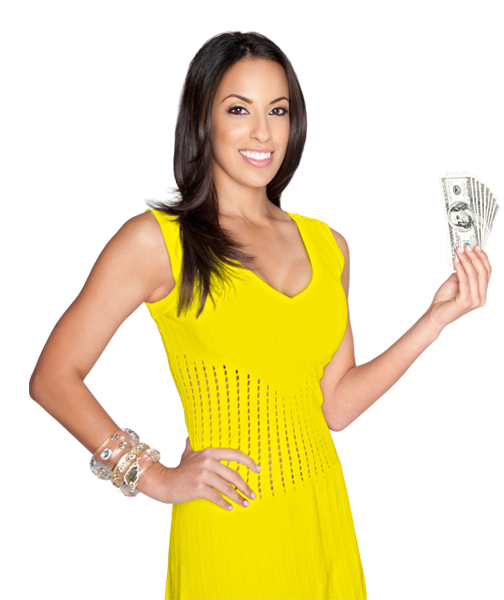 Fill out your details
Complete some basic information to get the loan process started.
We will contact you
A Customer Service Representative will contact you.
Get your Cash!
Once the process is complete, have your vehicle evaluated and collect your cash.
Customer Feedback
"I heard about Atlanta Title Loans from friends and family. I feel comfortable with the staff – they're awesome. The process was very simple - It was quick, easy and there was no hassle."
- Robert M.
You Keep Your Car
You get to keep driving your car and you'll receive your title once your last payment has been made.
Flexibility
Flexible payment terms with no prepayment penalties.
What are you waiting for?
Get started today and get a loan of up to $10,000!